1. MOST AUTO INSURANCE WILL COVER CARE
After an accident, our office will coordinate with your insurance to maximize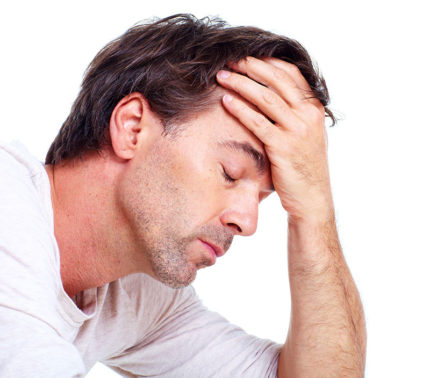 your motor vehicle medical benefits to cover cost of care. Most patients will use their motor vehicle insurance and there is no need to use personal healthcare coverage. This saves you money on the deductible and copay and most importantly, reserves your personal health insurance benefits for potentially other needs later in the year.
 2. CONSERVATIVE TREATMENT OPTIONS
A doctor of physical therapy who specializes in advanced manual therapy treatment options, may include spinal manipulation techniques, dry needling, and myofascial release to restore normal, pain-free joint mobility and range of motion.  Specific instruction in safe exercises and self treatment ensures a lasting recovery. Evidence supports the integration of these techniques into a comprehensive treatment plan with the goal of avoiding surgical intervention and chronic pain.
3. SAFE
In addition to a 7 year university doctoral degree in Physical Therapy our staff have all taken advanced continuing education courses in manual therapy including spinal manipulation, dry needling, and myofascial release to provide safe, evidence-based treatment.  Some have achieved Orthopedic Clinical Specialist certification and advanced fellowship training in orthopedic manual therapy.  A clinical fellowship involves an additional 2 years of training in manual therapy and is achieved by less than 5% of all physical therapists nationwide.
 4. NO DRUGS
Physical therapy incorporates manual therapy and exercise as an alternative to drugs for pain relief. While over-the-counter pain relievers or prescription painkillers may offer short-term relief from discomfort caused by injuries, physical therapy care targets the root of the problem and offers a long term solution in helping to avoid reliance on pain medications such as opioids. According to the US Centers of Disease Control and Prevention (CDC), the majority of drug overdose deaths (more than six out of ten) involve an opioid. Deaths from prescription opioids—drugs like oxycodone, hydrocodone, and methadone—have more than quadrupled since 1999. The CDC highlights in their contextual evidence review  the importance of physical therapy as one of the nonpharmacologic therapies that can decrease both acute and chronic pain.
5. WE WORK AS A TEAM
At Manual Therapy Associates, we are accustomed to working as part of a team.  We communicate regularly with your primary care physician and any specialists that you may see so that we all work together to focus on your recovery. When everyone works together, it minimizes delays in treatment and diagnosis. If you decide to retain an attorney, we will also communicate with them so that everyone has your best interest at the forefront.