Where The Power to Help is in Your Hands, and The Power to Help Heal is in Ours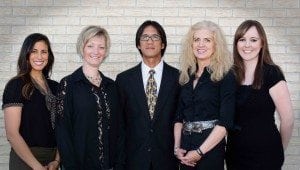 At Manual Therapy Associates, you'll find one very important difference. We always deliver hands-on, one-to-one physical therapy aimed at giving you a faster, more effective recovery.
Whether you have a work injury, auto injury or sports injury, we have the advanced training and unique capabilities to get you out of pain and back to your activities sooner. If you have been unable to receive effective therapy elsewhere or need a second opinion, we can help.
At Manual Therapy Associates, we believe that life is movement and movement is life. And you don't have to live with pain and dysfunction as long as we are here with the experience, resources and hands-on expertise to help you.